Successful Cities Courses

For years we have been working with cities from different parts of the world. You might think all cities are different. You are right, BUT there is a lot in common. Suprisingly enough, same kind of challenges occur and same mistakes are being done in cities all over the world. We want to save time and money by educating how to tacke these challenges. ​
We try not to bore you with long sessions. Our aim is to bring you the most important and relevant issues in short sessions. Our courses will contain podcasts, short documentaries, lectures and in some cases planning tools (such as excell sheets).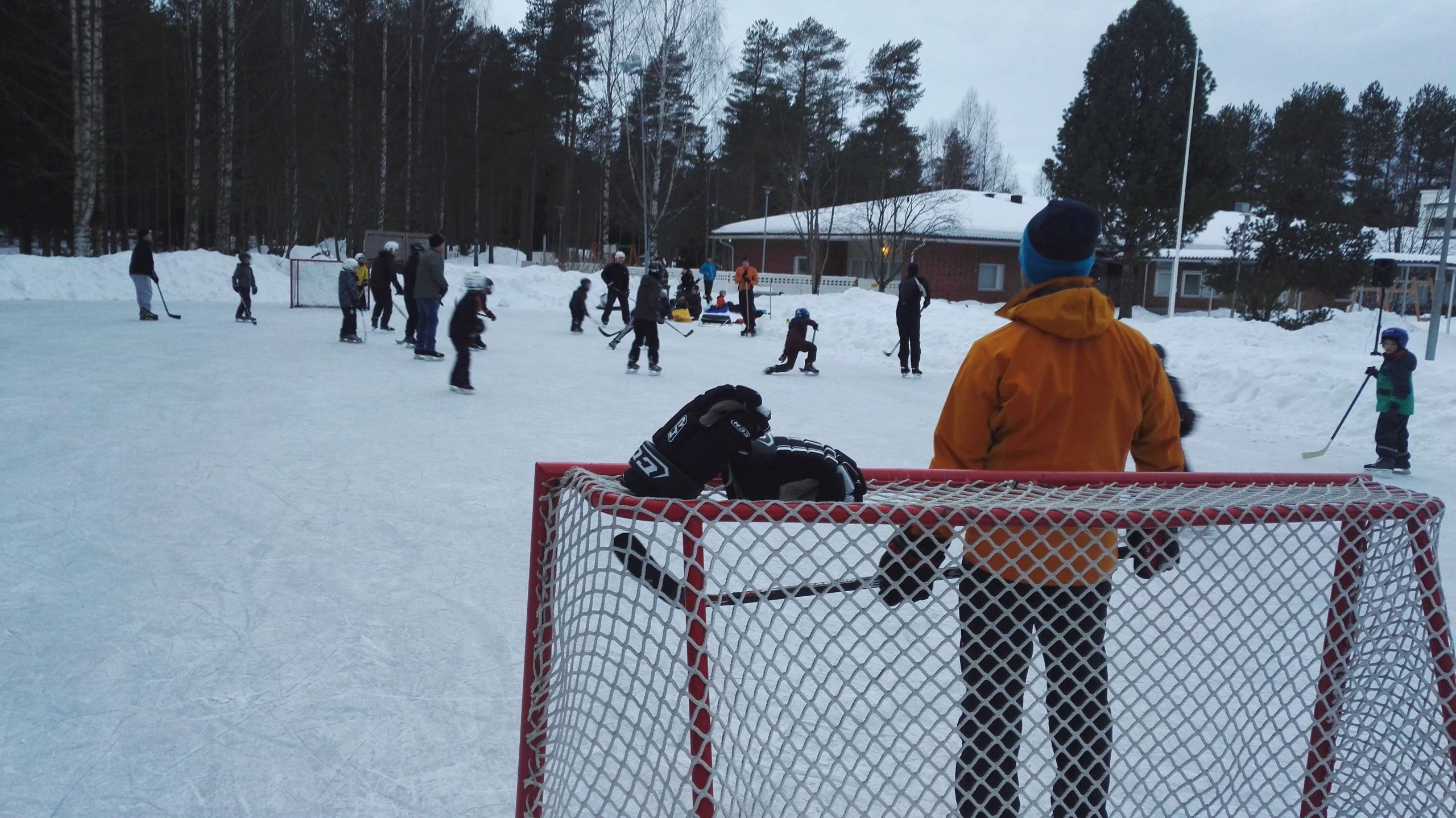 COURSES COMING up​
The most winter cycling friendly school in the world – Metsokangas, Oulu (02/2022)
Oulu, Finland, provides the best winter maintenance service level in the world for cyclists.  The city wants to engourage citizens of all ages and abilities to bike year-round.
How the best became even better? This course reveals the secrets behind the Oulu winter maintenance success. How to make it happen in your city? Learn from the best!