Maker of successful cities
Years of experience squeezed into immersive, educational and communal learning experiences. Together we build healthier, more sustainable and successful cities, municipalities, metropoles, towns and villages. Get onboard today!
Our virtual training materials transport you from your seat into the actual places where things happen. You get a hands on experience and see with your own eyes how things are done.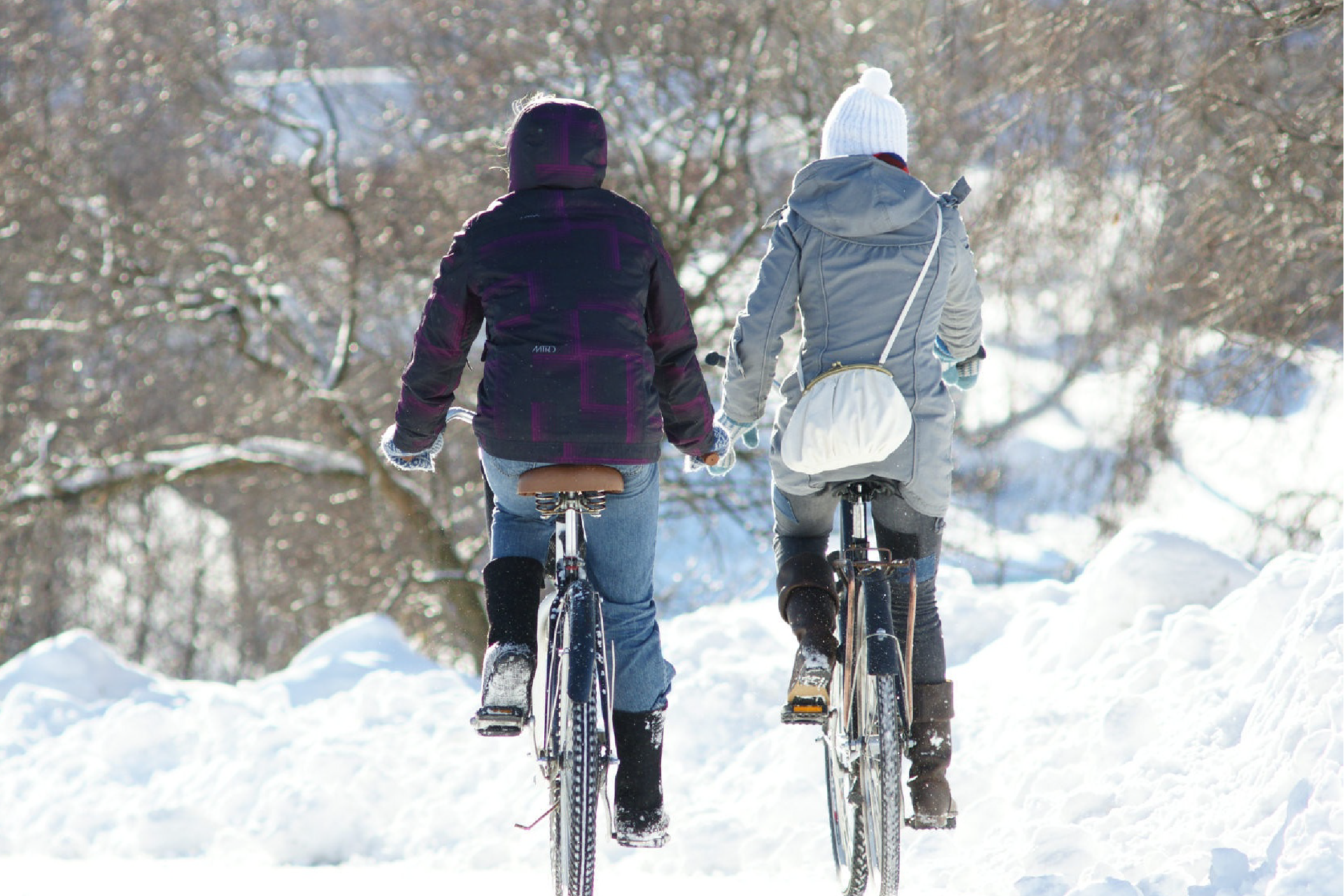 icy roads and intro video
meet your guides Timo and Pekka
first few bad jokes
no credit card required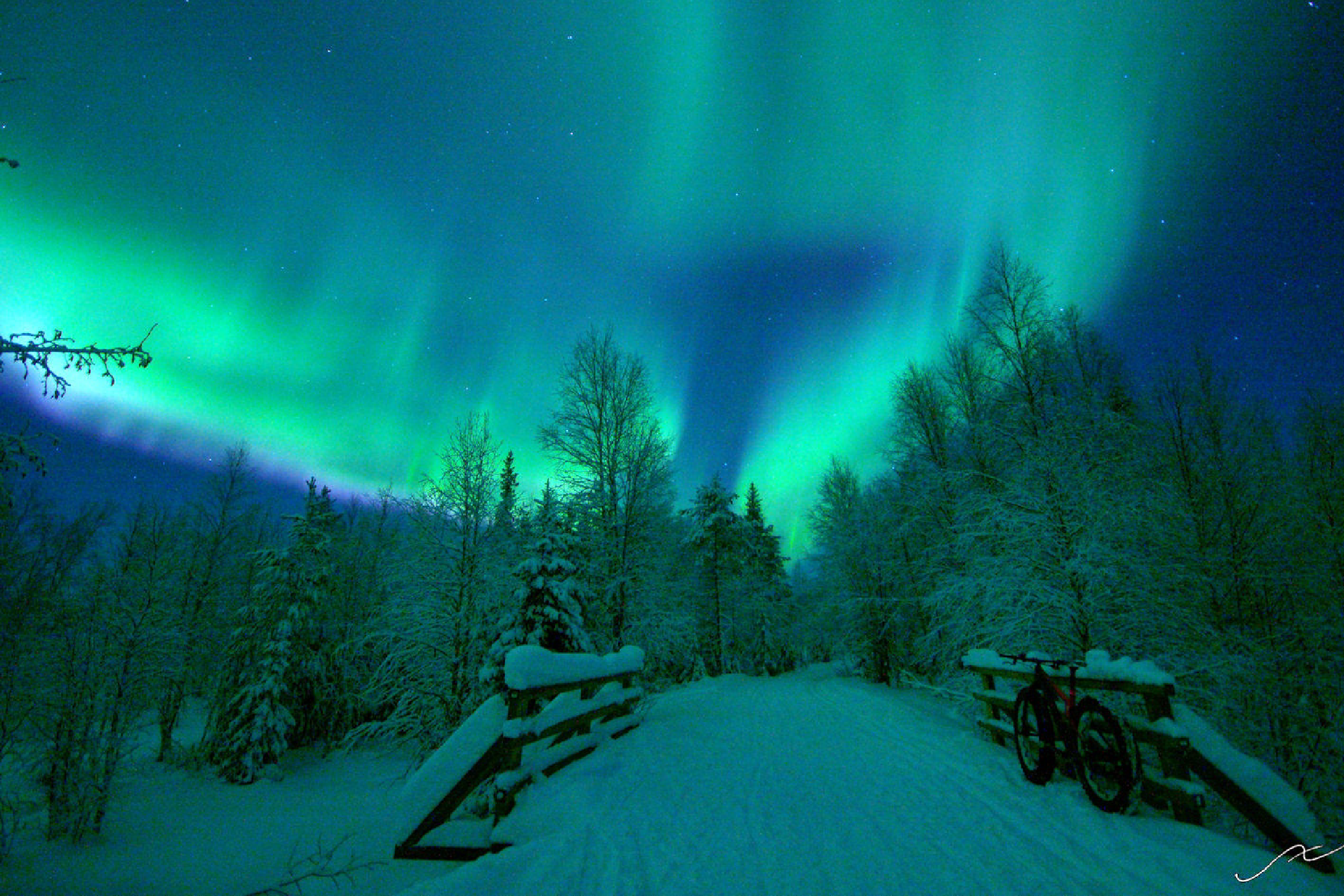 12 short documentaries by top experts
6 virtual 360˚ technical rides in Oulu with commentary (VR glass compatible)
6 virtual spaces located in different parts of Oulu with action hotspots
bad jokes and horsing around by your tour guides Timo and Pekka
BikeBusters
Busting Cycling Myths since 2008. Tips and hefty amount of practical know-how about making cities and people more bicycle-friendly.
Technical Farm
Hands on advice how to turn your cities, towns and villages visions into reality. This is fit farm for your borough.
Urban Lifestyle Engineering
Smart urban planning stealthily improves the overall health of the citizens. This is how it is done.
Subscribe to our News Cycle
Learn from the best! How to build active, weather proof cities. Explore the wonders of the Winter Cycling Capital of the World!