Maker of city success stories
Years of experience squeezed into immersive, educational and communal learning experiences. Together we build healthier, more sustainable and successful cities, municipalities, metropoles, towns and villages. Get onboard today!!
Oulu – the winter cycling capital of the world– is closer than you think. Join us for a virtual adventure in the magical, wintery city of Oulu, Finland. ​
 Learn from the best; our tour guides Pekka and Timo will reviel the secrets behind the success. ​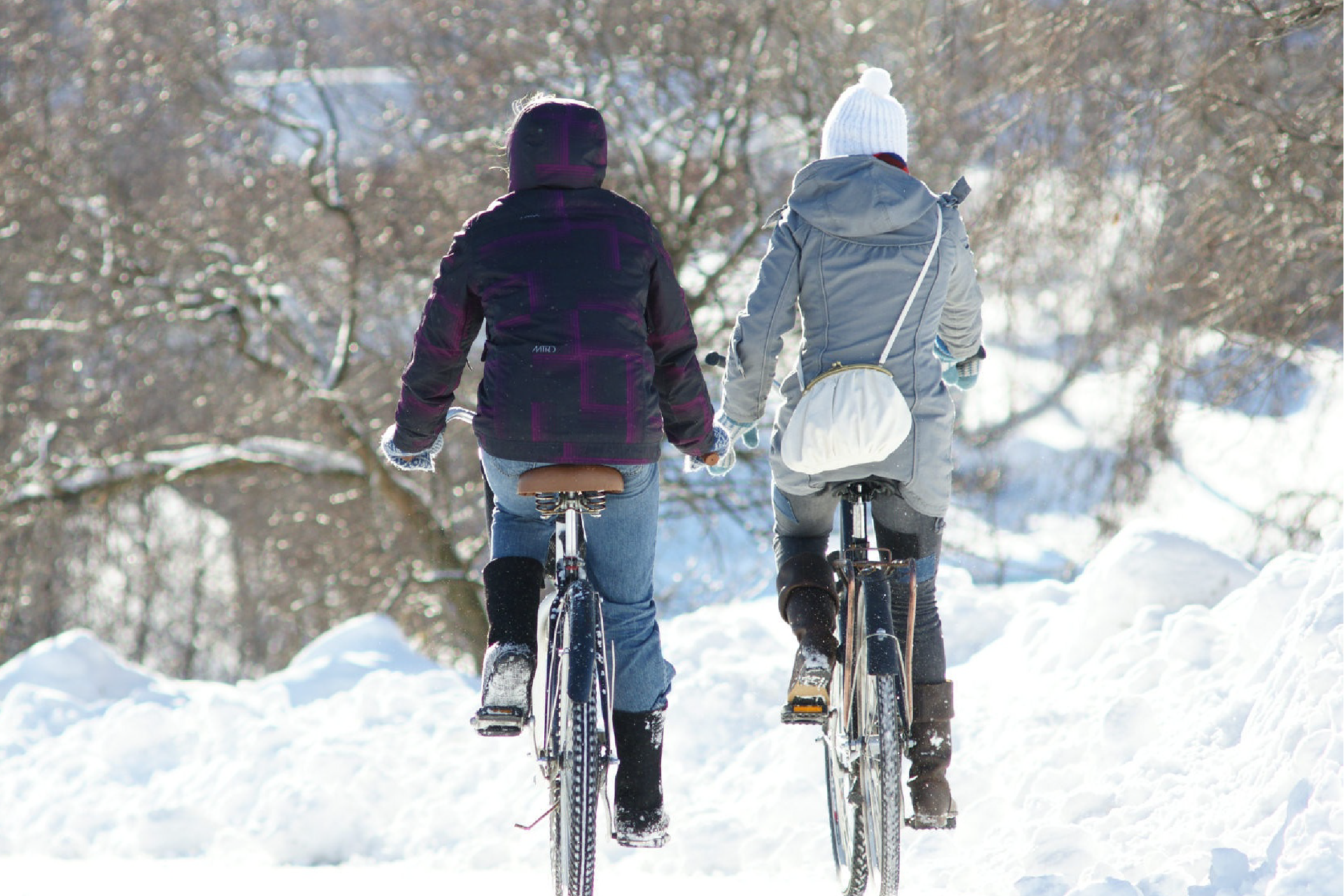 icy roads and intro video
meet your guides Timo and Pekka
first few bad jokes
no credit card required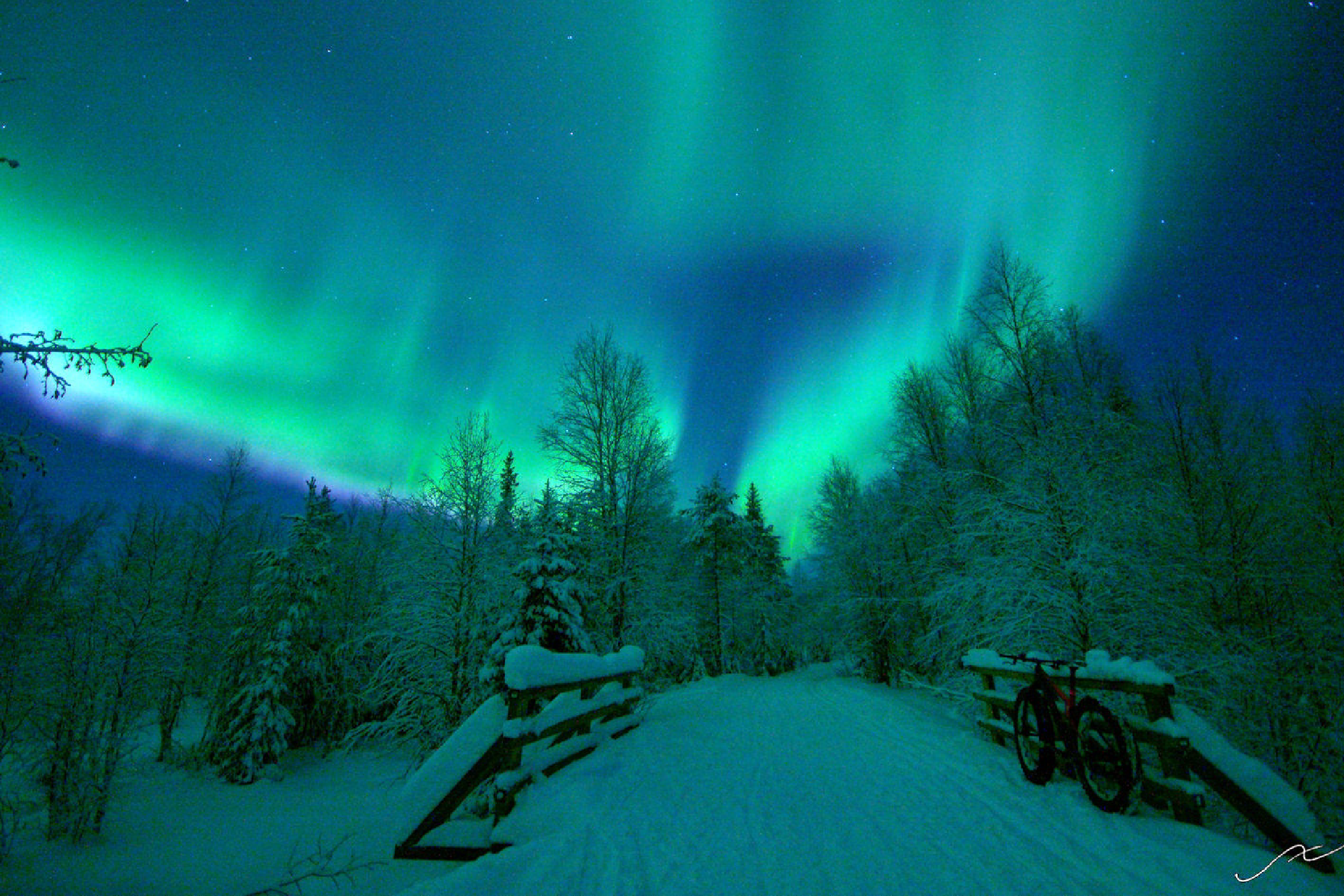 12 short documentaries by top experts
6 virtual 360˚ technical rides in Oulu with commentary (VR glass compatible)
6 virtual spaces located in different parts of Oulu with action hotspots
bad jokes and horsing around by your tour guides Timo and Pekka
Successfull

 

cities

 

courses
​
How to make residents healthier, happier and more productive by urban planning? We got it! ​
Our BikeBusters & Urban Lifestyle Engineering courses will give you ideas and tools you need to make the change. ​

The

 

themes

 of 

our

 

courses

:
​
BikeBusters

 – 

busting

 

cycling

 

related

 

myths

​

Urban 

lifestyle

 engineering – 

health

 and 

wellbeing

 

by

 

urban

 

desing

 

dor

 

everyone

!

​
​
 
Subscribe to our News Cycle
Learn from the best! How to build active, weather proof cities. Explore the wonders of the Winter Cycling Capital of the World!