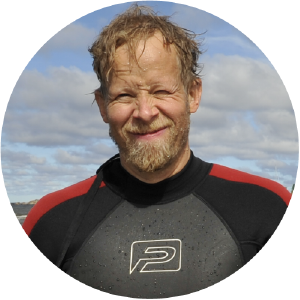 Timo Perälä
El Presidente, Bikesurfer
Timo is El Presidente of the Winter Cycling Federation and passionate about year–round active winter cities. He is the mastermind for several urban and social innovations to make cities healthier and more sustainable. Timo has given several key notes, presentations, and workshops around the world.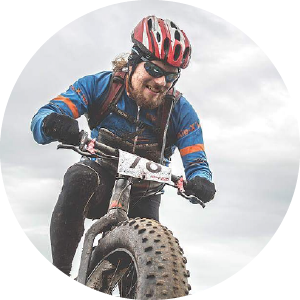 Pekka Tahkola
Being himself
Pekka, the Oracle of Oulu, just loves nature, especially a proper winter. And bikes. And ice cream. Living in Oulu, Northern Finland, almost at the Arctic Circle and his long experience in developing cycling conditions there has taught him pretty much everything there is to know about cycling in winter, maintenance, and about how walking and cycling can make our transport system work more efficiently, how they can improve our lives, health and economy, and all in all make our communities of better quality.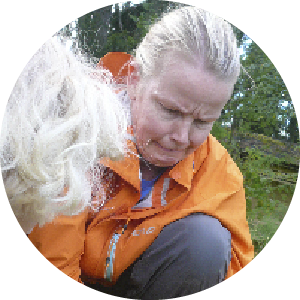 Eeva Huuhtanen
CEO, Super-green-supervisor
Wellbeing of citizens, greener city environment and liveable countryside are the things that matter for Eeva. She is also the boss lady of Navico Ltd.